Our company was founded with one goal in mind, to work with innovative and creative ideas combined with hard work and passion for our work. We took a simple business idea and added elegance to it. With time and effort we have arrived here.
We want to be unique in our business field with our ideas and the services that we provide, but most importantly we want to give our clients a complete and enjoyable experience as their dreams get turned into reality.
This is our passion.
Our philosophy
Our philosophy is based around quality and luxury combined with innovative and creative design. We understand that the connection between the company and clients are essential so that is why communication is key for us. We aim to satisfy your needs and make you feel valued at every turn. For us we not only focus on the results but also the process.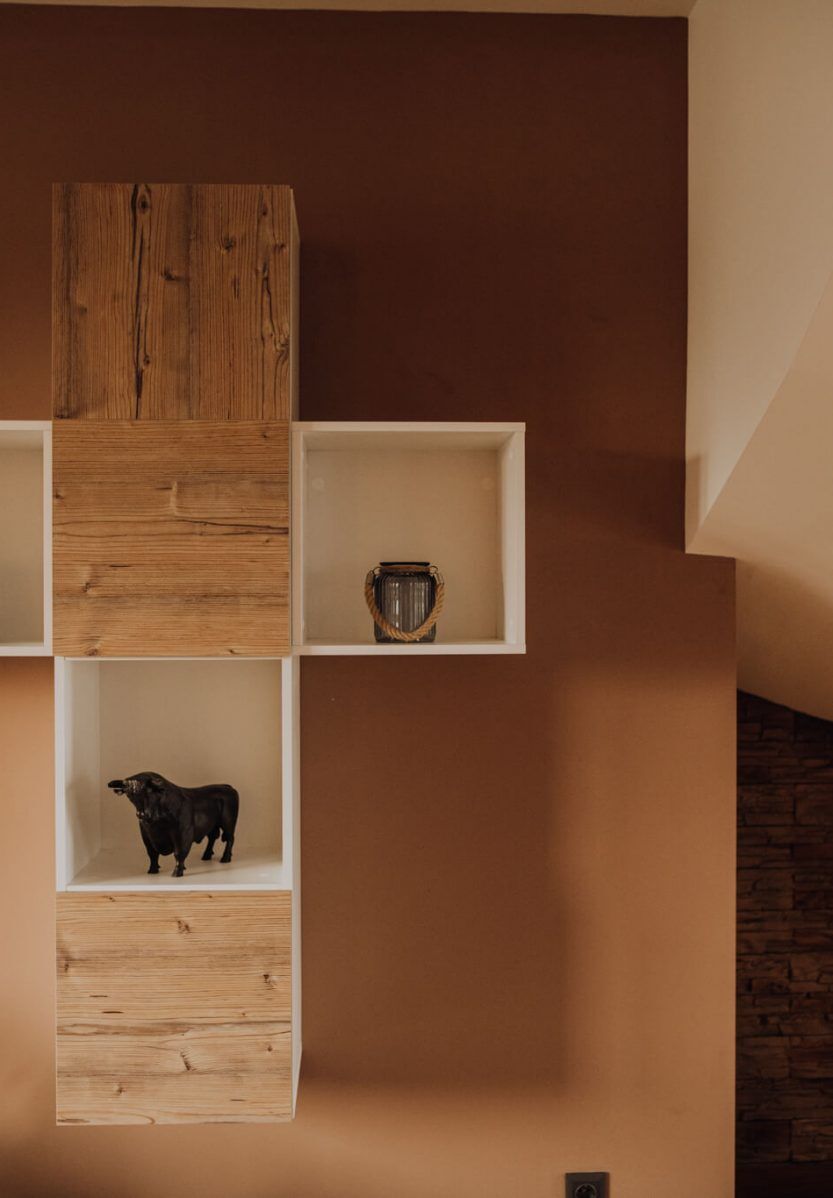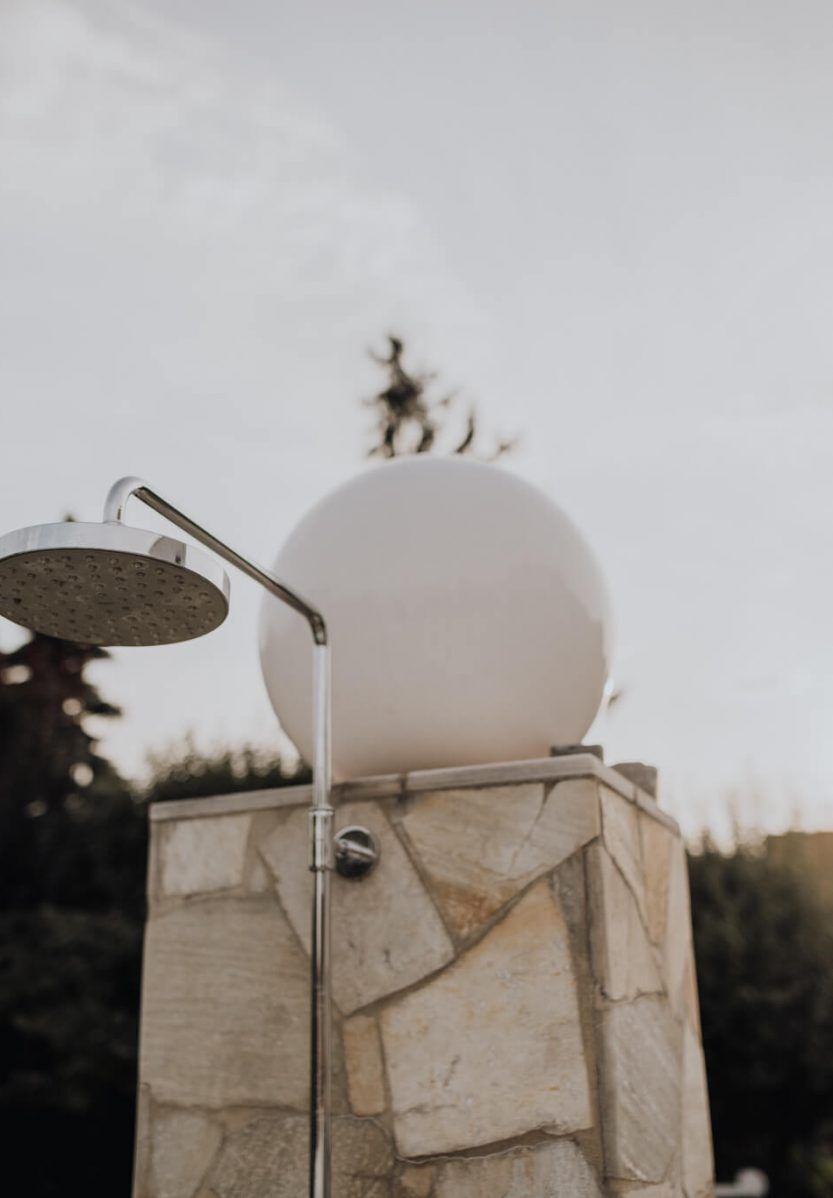 About our future
Through hardwork and dedication we aim for results. That has always been our focus and will always be. With this philosophy we know that we will grow as a company and our target is to have happy clients all around the world as the ADLER BAU family grows.
Ömer Kilic
The process to get here was truly unique and enjoyable and we have had many ups and downs. Building a business and brand came natural for me. Although I quickly realised that you need a great team around you. You need others around you to give a different perspective on things. No company is truly complete without a great group of people that hold the foundation together.